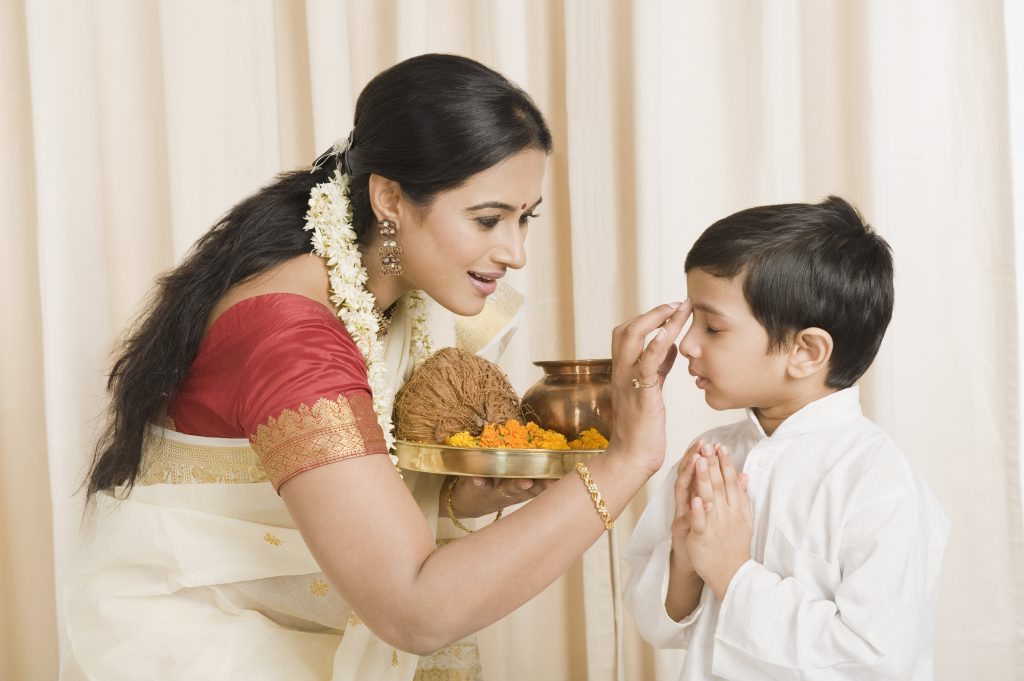 Health insurance for you.
Information about health insurance available 24h/7d.
PERSONAL PLAN / FAMILY PLAN / GROUP PLAN
Accident Relief Care is formed by a group of doctors who are dedicated to the cause of humanity. ARC provides timely hassle free post accident care to its members.Accident Relief Care is in association with some of the best insurance companies namely New india Assurance co Ltd .
Call Us
Accident Relief Care
Accident Relief Care is a service oriented organization with aim to serve the mankind (People) round the clock. It is established with the sole objective of, to make the city surroundings and neighborhood a fatality free zone.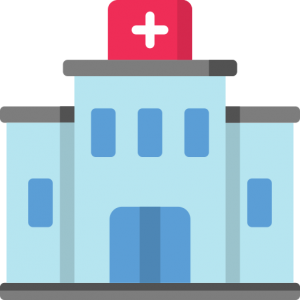 Our Associate Hospitals
Modi Eye Hospital
Panacea Hospital
Mathru Nursing Home
Shirdi Sal Hospital
Prashanthi Hospital
Know More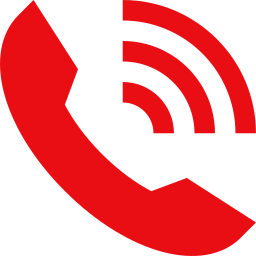 Phone
+91 80 4099 3666 / 777 / 888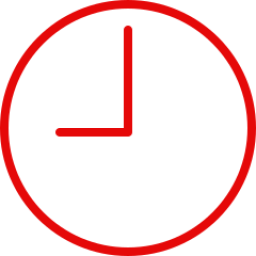 Working Hours
6:00 AM – 11:00 PM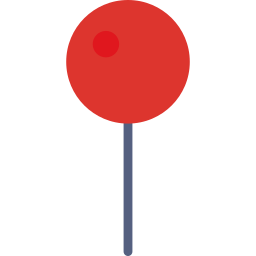 Location
#2, 2nd Floor MLA Layout,
Matadalli Main Road,
Near SBI Bank RT Nagar
Bangalore – 560032 .