EXCLUSIONS: (Any medical expenses incurred consequent to)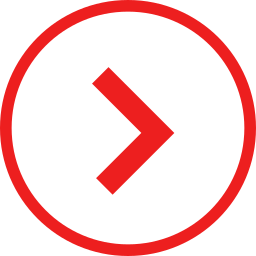 Intentional self injury, attempted Suicide, homicide, war, nuclear invasions.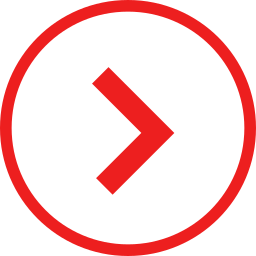 The Primary cause of the injury being directly under the influence of intoxicated liquor/drugs.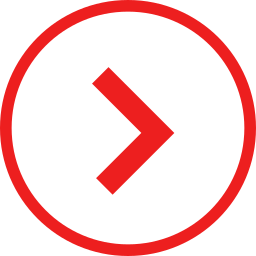 Plastic surgery, Cosmetic fitting, physiotherapy & Dental treatment charge are not admissible.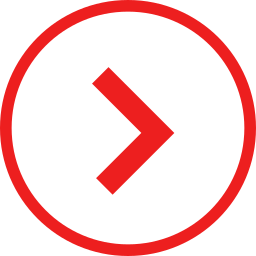 Expenses of Follow up to the Accidents.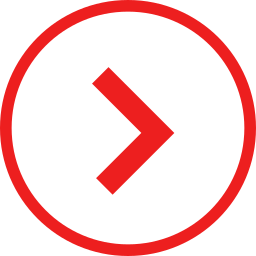 Removal of an implant not payable.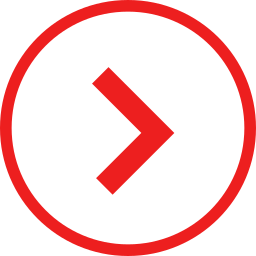 Accidents prior to the date of insurance coverage will not be paid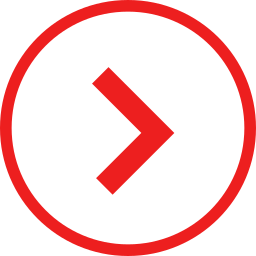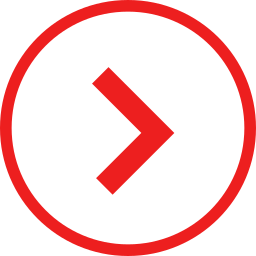 Second or Re Admission for the same accident not payable.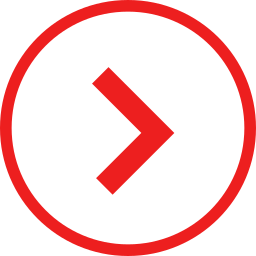 Chronic/Degenerative disease and development anomalies not payable.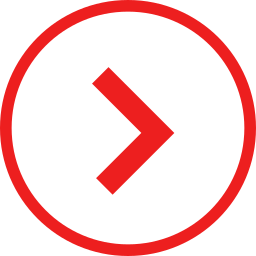 Expenses incurred other than Nature (General ailment Expenses like Cold Cough, Fever, H.T., D.M., Asthma, etc.,) will not be reimbursed.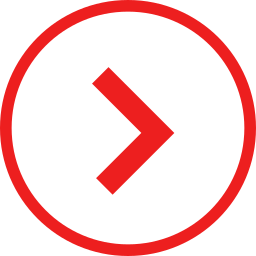 Ligament tear and meniscal tear are not covered.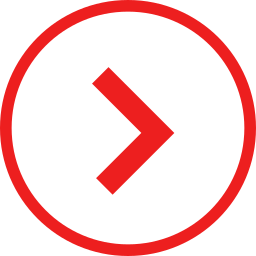 Ayurvedic treatment, homeopathy treatment and puthur cut is not covered.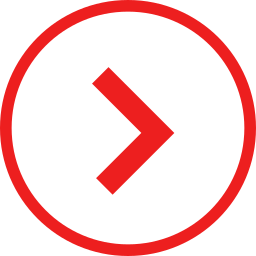 Any kind of consumables is not covered.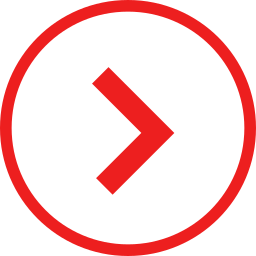 Protein powder, calcium,vitamin, diabetic and BP tablets are not covered.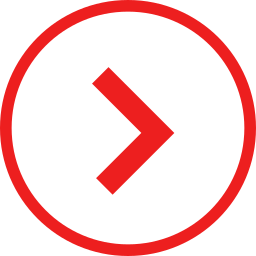 Any kind of pre existing medical condition is not covered.