About Accident Relief Care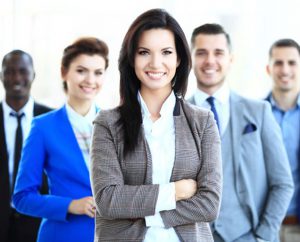 Accident Relief Care is formed by a group of doctors who are dedicated to the cause of humanity. ARC provides timely hassle free post accident care to its members. The important aspect of forming this service organization is, to create awareness among the people that with timely help lot of accident can be prevented from turning FATAL, with help of providing crucial hour essential services to the victims.
Accident Relief Care is in association with some of the best insurance companies namely New india Assurance co Ltd. We work round the clock for all the 365 days. ARC has tied-up of all the leading hospitals both government and private for essential treatments and it is on Wire Less Network with its ambulance service to help and meet the critical emergencies from the accident spot to the nearest hospital for immediate treatment.