ARC's benefits to its members include but are not limited to: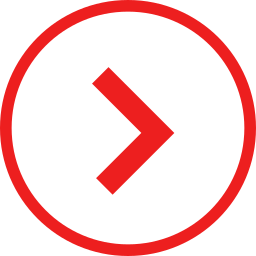 Coverage for medical expenses following accidents of any nature up to a maximum of Rs.1 lakh* on accident.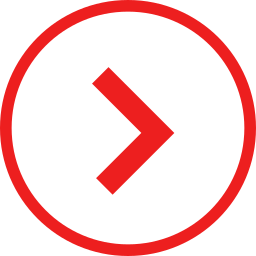 In case a death of a member due to an accident, the nominee shall receive a compensation amount of Rs.1 lakh, which is apart from medical expenses.
(An overall coverage of Rs.2 lakhs).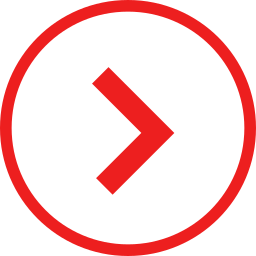 Under family membership, four members are covered; husband, wife and two children aged between three and twenty five years.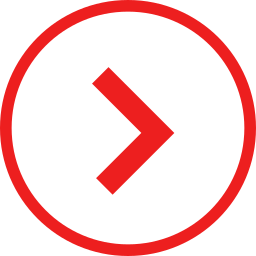 For all in-patients, medical expenses are cleared directly by ARC. For all out-patients, medical bills are cleared on completion of their hospitalization/treatment.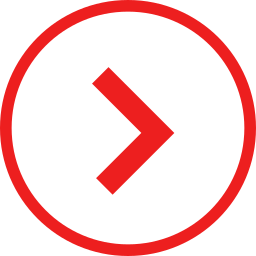 Out patient treatment will be covered under ARC.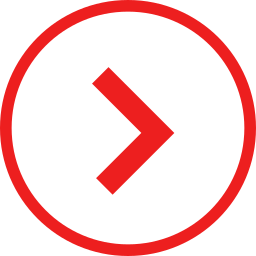 Cashless facility is available at networked hospitals.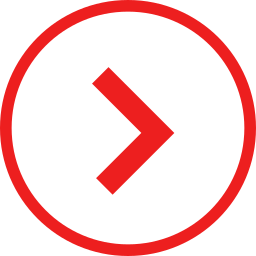 Discounts in recognized diagnostic centers.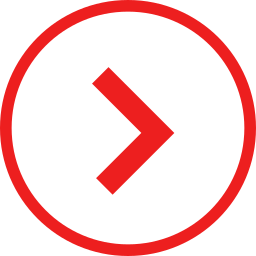 Policy of an ex-employee can be transferred to a new employee for the remaining duration with processing charges applicable.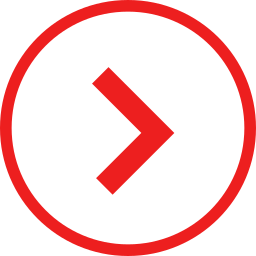 One solution for all insurance under ARC from sales to service.